This school will be a great foundation for my career of an analyst.

It's been three days since I came back from Kyrgyzstan after the summer school for young analysts organised by the Institute for War & Peace Reporting (IWPR CA) and OSCE Academy in Bishkek. However, I am still under a great impression from the experience, knowledge and skills acquired, and mostly from new acquaintances and new friends. This school united the most qualified trainers and mentors and young investigators from Central Asia to strengthen their potential in preparing quality analytical materials easily accessible for the general public.
Currently, I am carrying out my Ph.D. research to study the potential of inclusive development at the community level for people with disabilities in Uzbekistan.
I'll be bold to say that before the participation in this school I rarely thought about writing analytical articles for the general public because I thought I was not ready for this and it always seemed to me that people who wrote analytical articles for the general public were doing it for their own publicity.
However, this school made me confident that objective and quality analytics can change our society for the better and that analytics is a kind of bridge between theory and practice.
During the school, I acquired new skills of qualitative and quantitative analysis techniques, creative and interactive data visualisation to substantiate my hypotheses and a whole set of tools and code of conduct of a young analyst.

What's the most important is that I made new friends who share my interests from other Central Asian countries, including Uzbekistan! In future, we are planning to prepare joint analytical articles about social policy and protection of vulnerable populations in the region.
Of court, it's impossible to become an analyst for seven days and it takes experience and time. This school will be a great foundation for my career of an analyst. I would like to thank the organisers of this initiative and wish good luck to all of my friends!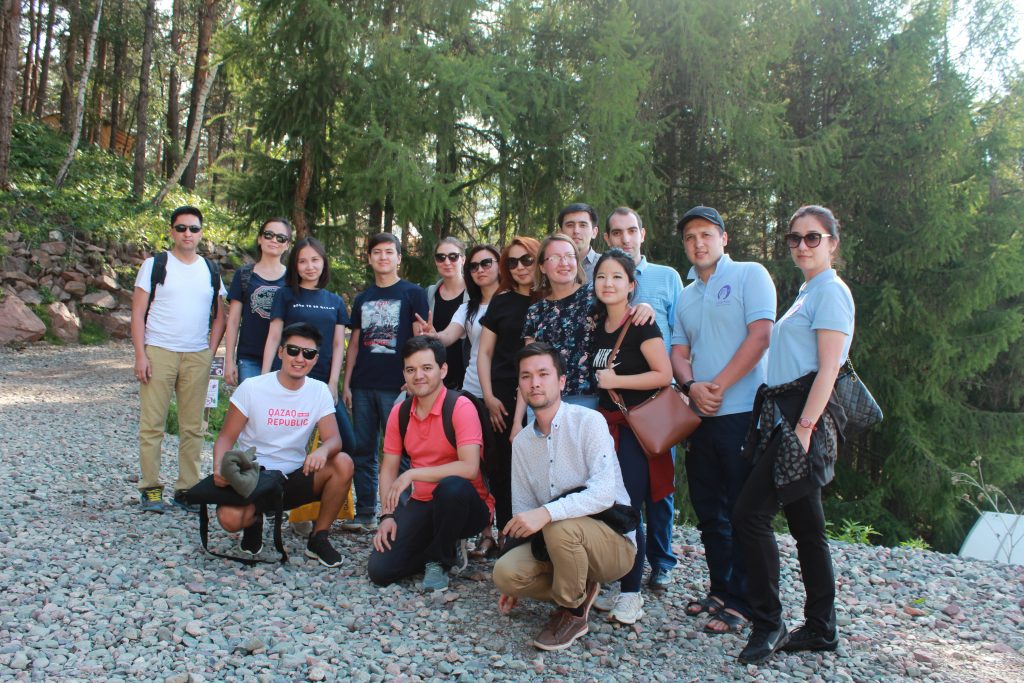 Добавить свою историю